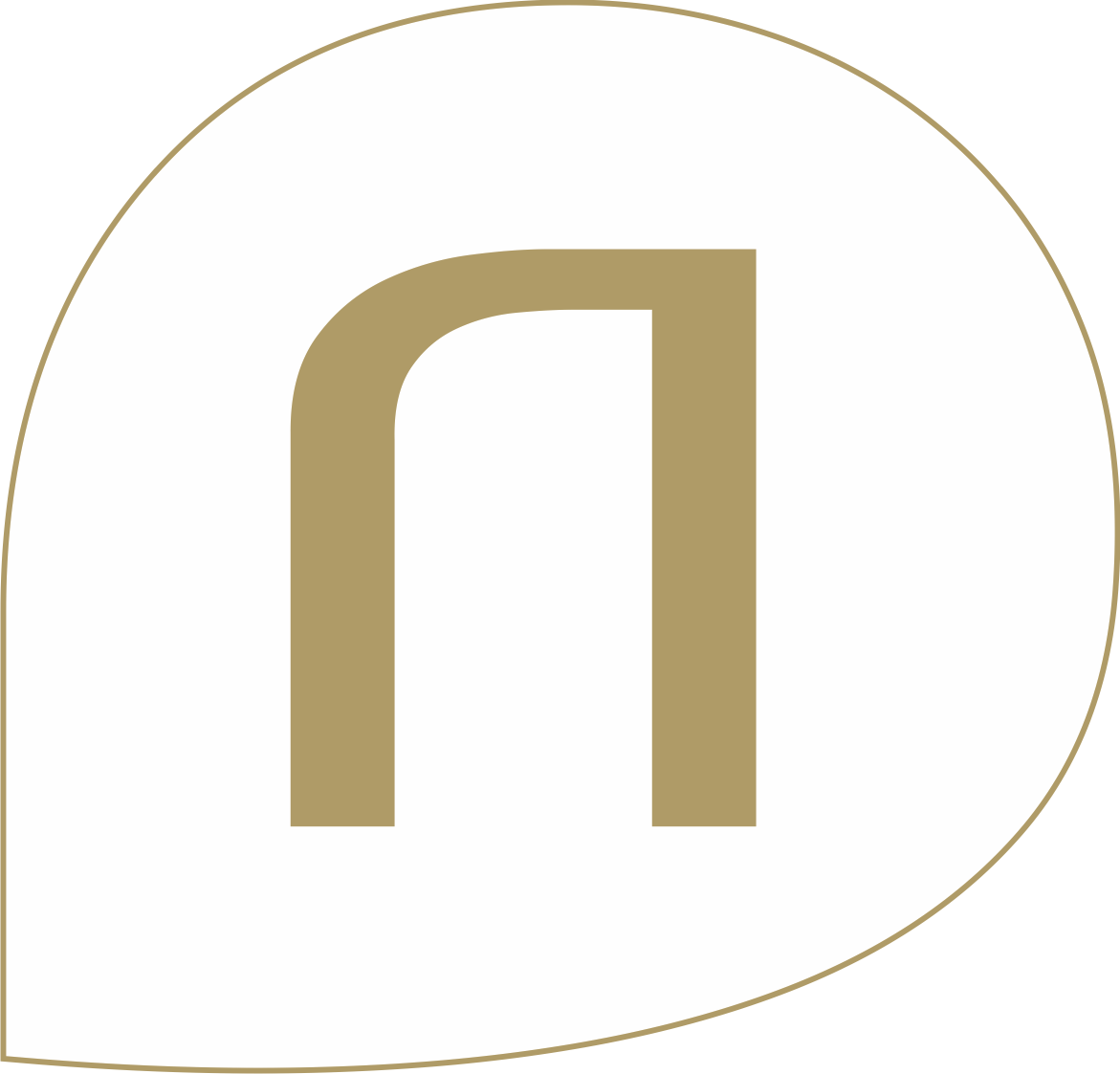 For beautiful moments
Restaurant Narline
What makes a visit to Restaurant Narline in Zuidwolde (Drenthe), with its ever-changing menu, so special is not only the excellent cuisine but also the hospitable service. The restaurant in rural surroundings is part of a monumental complex consisting of several former farmhouses.
Narline is open for lunch and dinner. Guests can dine privately in our front house, participate in cooking workshops or wine tastings, sit outside on the terrace overlooking the well-tended garden or rent our rooms for weddings, parties and conferences.
Welcome to Narline
Narline: open 7 days a week
Narline is open for dinner 7 days a week. Tuesday to Sunday from 11.30 a.m. you can have lunch at Narline. Book your table via the button at the top right of this website or contact us. See you soon at Narline in Zuidwolde, Drenthe.
On behalf of the entire Narline team,
Hendrik-Jan Lip & Henriëtte Waaijenberg
Delicacies in a class of their own
Delicious lunch
We serve both sandwiches and salads, as well as a seasonal Chef's lunch menu with 2, 3, 4 or 5 courses. Be surprised by the delicacies from our kitchen. Our hospitable staff will be happy to help you choose. Business partners and colleagues as well as friends and family are welcome at Narline.
Did you know that every 2 weeks we compose a new Chef's menu with 2, 3, 4 or 5 courses for lunch? So you will always be presented with something new culinary.
To our menu for lunch:
Be gastronomically surprised
Stylish dining in the restaurant
Every day Chef Maarten Dragt works with fresh seasonal ingredients for variety on your plate. Let the chef surprise you with a 3, 4, 5 or 6-course Chef's menu or order à la carte. The cuisine is based on the classic French model, sometimes with cunningly integrated Dutch influences. Clearly recognisable ingredients, as much as possible from the local area or from our own garden. In our wine cellar, we have a very extensive range of wines to choose from. Our sommeliers will be happy to advise you on the right wine and the best vintages to go with your dishes. And take a look outside in our own wineyard in our beautiful garden!
Our Chef's dining menu with 3, 4, 5 or 6 courses changes every 2 weeks. We look forward to spoiling you with culinary delights at Narline.
Enjoy in peace
Enjoying the sun on the garden terrace
At Narline, there is enough space to spend an entire day in comfort and peace. In summer, the sun lures guests to the terrace. There you overlook our beautifully landscaped garden. We offer stable wireless internet and good coffee.
Our own vegetable garden
From time to time, the cooks are out and about in our own vegetable garden. You are also welcome to take a look.
Cycling and hiking routes
Hiking routes
Fancy a walk in Narline's beautiful surroundings? Nothing could be easier: there are numerous walking routes of varying lengths in the Narline and Zuidwolde area. Our restaurant serves as starting and finishing point. The entire village of Ten Arlo is protected as a village sight. For recreation, you are in the right place in this beautiful area!
Cycling tours
Did you bring your bicycles? Then you can park them here and start your cycling tour from here. Suggested routes of various lengths are available. Complete your day trip with a lunch to fortify yourself for the bike ride or with a delicious dinner as a reward afterwards.
in pictures
Gallery
Take a look around Narline's premises in Zuidwolde. The videos and photos will give you an impression of our beautiful restaurant and the other premises.
___
Welcome
For culinary delights, Narline in Zuidwolde (Drenthe) is the place to be.
Welcome for beautiful moments.
See you soon!
Team Narline
PS: Our own car park is at your disposal free of charge.